Vodafone LiveShop makes communication simpler for business customers
Vodafone introduces a unique service for new business customers who no longer need to visit a Vodafone store to get a tariff at a good price. Vodagone understands that business customers don´t have time to spare and therefore it is the first Czech operator to offer them the possibility to contact a specialist through a videocall at LiveShop. This way, they can get the services they need in a very simple way.
To arrange a virtual appointment, customers need to book a date and time between 9 am and 6 pm from Monday to Friday at www.vodafone.cz/liveshop. They get an e-mail notice 30 minutes prior to the arranged videocall. They either turn on their microphone or webcamera, or they just choose to chat with the specialist.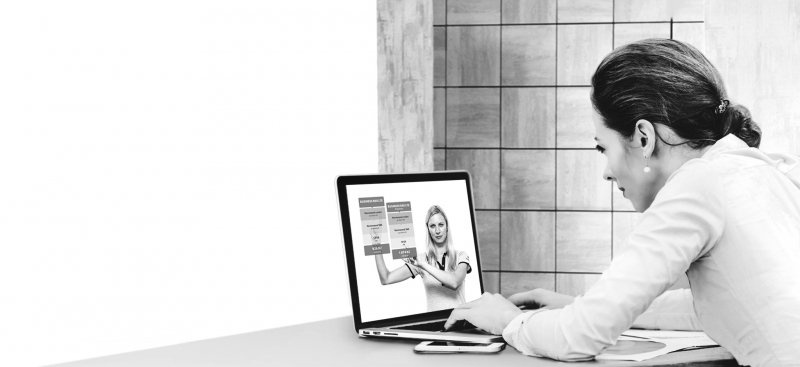 At Vodafone LiveShop, specialists help business customers to choose the best tariffs for their business. They also give advice as to which tariffs will suit managers and employees, and which will be good for devices used solely for data transmissions.
During the videocall, the specialist can make an offer tailored to the customer´s needs and complement it with other devices, such as phones or modems, if the customer requires it. The specialist presents several virtual shopping baskets to the customer and he or she can compare while seeing everything live on the screen. This way, business customers can make an order on the spot without spending their time by going to the Vodafone store.
For more information on LiveShopu go to: https://www.vodafone.cz/liveshop/
To see how it works go to: https://www.youtube.com/watch?v=5tZ6PBOhkJ0